RACET was established in 2008 to advance education in rural Nigeria.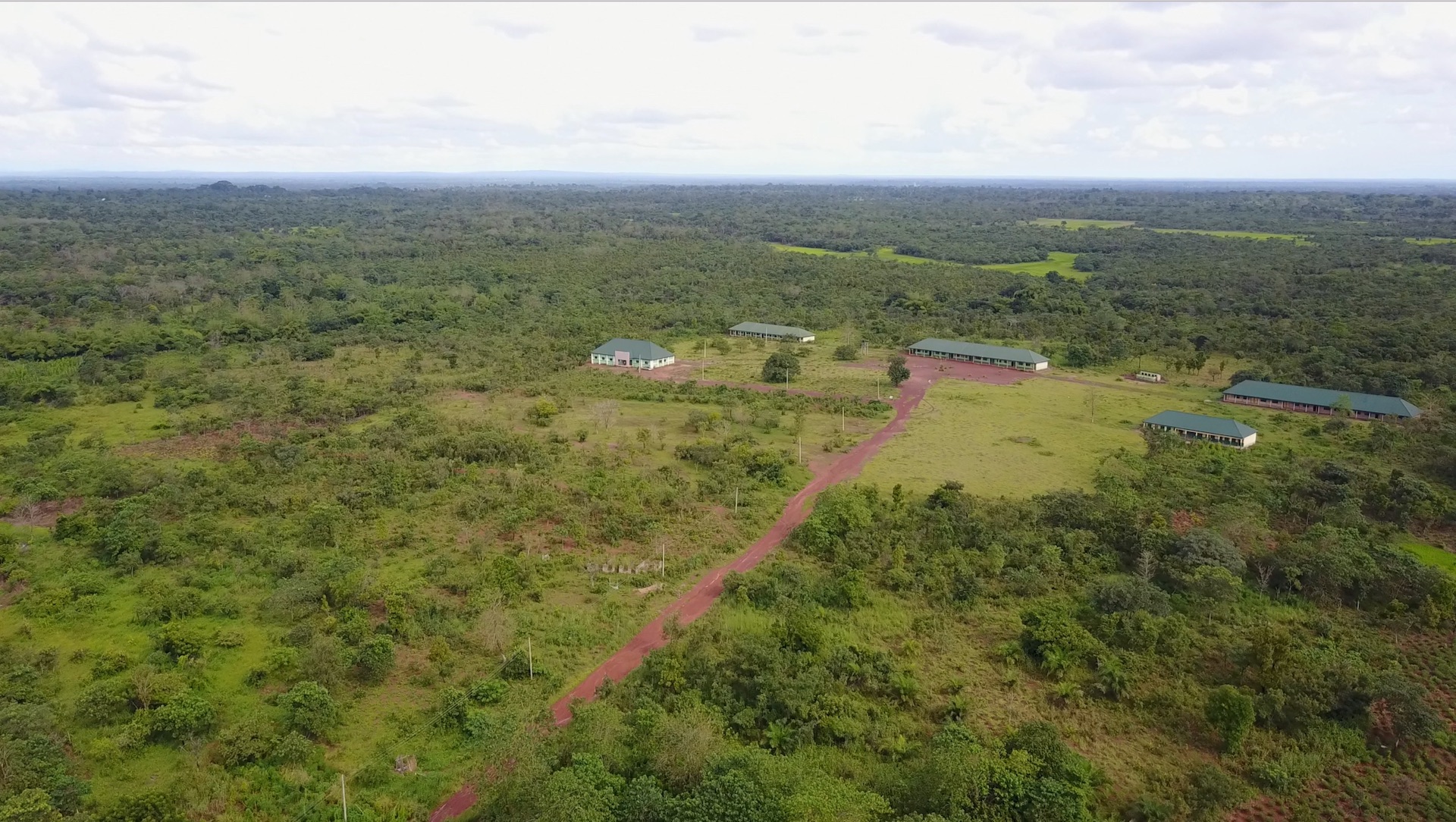 Our work is currently centred in a remote part of Cross River State – Ntrigom, in the Yala Local Government Area. Even by Nigerian standards, this is a remote, underdeveloped and impoverished region that is difficult to access.
For trustees to reach Ntrigom, it's a 6 hour flight to Lagos, then a 1 hour flight from Lagos to Enugu followed by a 3 hour drive across Enugu State, Ebonyi State and then into Cross River State. The nearest city is Abakaliki, which is an hour away by road.
In the area we serve, a significant number of families are subsistence farmers and cannot afford the cost of education.
In order to achieve our mission, RACET has developed the following nine projects:
3. LIBRARY
4. RACET SUPPORTS THREE SCHOOLS
5. SECONDARY SCHOOL SCHOLARSHIPS